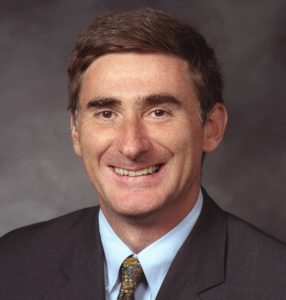 Commvault ha nominato Wenceslao Lada Vice President Worldwide Alliances.
Lada, grazie alla sua consolidata esperienza, entra in Commvault con la responsabilità di rafforzare le partnership esistenti e stringere nuove alleanze con cloud provider e aziende tecnologiche leader di settore. Inoltre, grazie alle sue competenze, Lada supporterà lo sviluppo di nuove opportunità di business e l'ampliamento del market share di Commvault e dei suoi partner globali.
Lada ha più di 20 anni di esperienza nello sviluppo e realizzazione di strategie di canale e OEM per aziende leader IT. Prima del suo ingresso in Commvault, è stato Vice President, Worldwide Global Customer Success Sales di Cisco e, in precedenza, Vice President and General Regional manager for Americas and EMEA di Hewlett-Packard.
Lada, che risponde a Taraniuk, sarà responsabile del nuovo team Worldwide Alliances, che unisce le divisioni attuali OEM e Alliances.